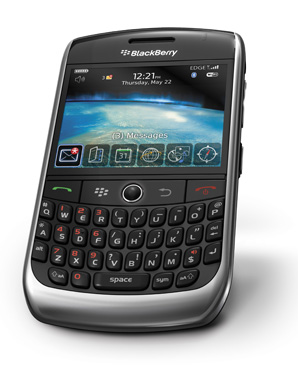 Buy a cheap BlackBerry® Curve 8900 smartphone. At EndingNow find popular products up to 70% off retail prices.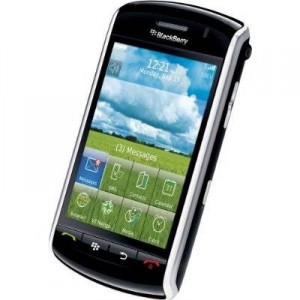 Find a cheap BlackBerry Storm at discount prices.
Designed with both the everyday user and business customer in mind the BlackBerry Storm smartphone offers a touchscreen similar to the Apple iPhone, this dramatically enhances the experience over previous BlackBerry models. The Read more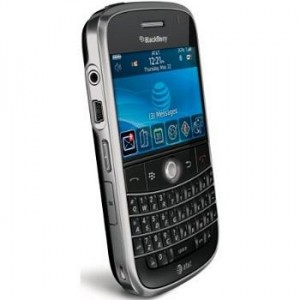 Discount BlackBerry Bold 9000.
The Blackberry Bold 9000 is the fastest in the Blackberry series. The Bold is the most powerful Blackberry yet, supporting tri-band HSDPA networks – this feature allows
Find a cheap Apple iPhone 3G at discount prices at EndingNow.com
The Apple 3G iPhone is one of the most cutting edge smartphones to date. The latest installment Features GPS, touchscreen, camera and many more options!